Team work makes the dream work!
TraciAnn Hoglind, a consultant in public health, marketing, and accessibility, has always had a strong interest in STEM communication. Prior to establishing T-Hog Consulting LLC, she was the Director of ASL Telehealth Services at Communication Service for the Deaf, working to redefine accessible healthcare for the deaf community. Hoglind has also managed accessibility, policy, and communications at the city and state government level at the Division of Disability Rights for the City and County of Denver, and the Maryland Governor's Office of the Deaf and Hard of Hearing.
TraciAnn also founded the Health Signs Center, a nonprofit organization that aims to promote equitable health for the deaf, DeafBlind, DeafDisabled, and hard of hearing community. Health Signs Center shares public health educational resources on social media, and collaborates with experts, organizations, and businesses to create communication dissemination materials and projects. A collaborative project included conducting a COVID-19 research study to develop deaf-inclusive policy initiatives during national emergencies. CSD has acquired and expanded this organization to provide telehealth services.
TraciAnn earned her Master's in Public Health from Boston University, where she received the school's Inaugural Restuccia Award for Achievement in Social Justice in Community Health. She also holds a Bachelor's in psychology with honors and a minor in business administration from Gallaudet University in Washington DC.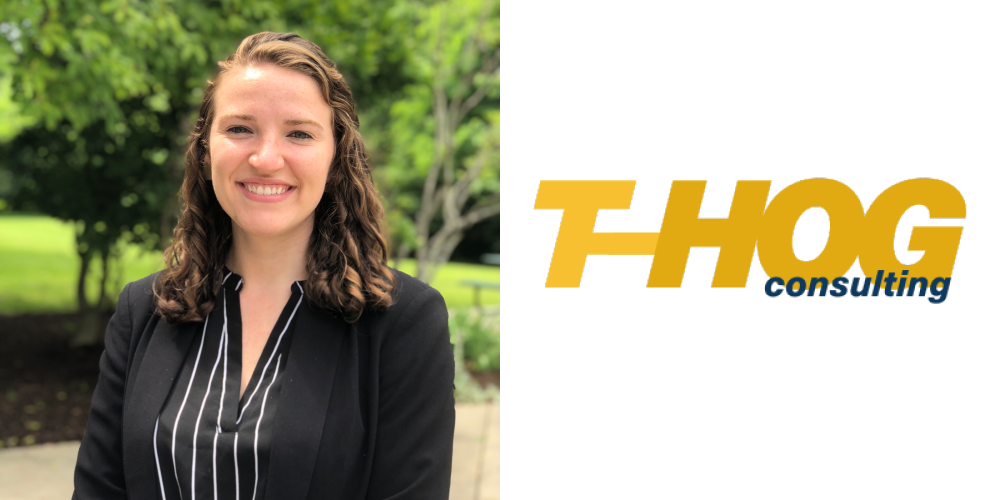 Atomic Hands was founded by Alicia Wooten and Barbara Spiecker who are strong advocates of science and the Deaf community. Alicia and Barbara met at Rochester Institute of Technology while taking classes together and doing research in the same lab. They bonded tightly over science, traveling, camping, and cats. Both went on to pursue doctoral degrees on the opposite coasts. As they worked on their PhD, they would share their experiences and struggles with each other and noticed similarities. The difficulties of English-based learning, the lack of networking with Deaf STEMists, and the frustration of not being able to access science videos. After attending a Deaf Academics Conference together in 2017, they decided they couldn't sit around anymore and wanted to make a change and thus Atomic Hands was created.
Michael Rich has been designing and developing websites and apps for non-profit and educational organizations for almost 15 years. He has deep experience in human-centered design and puts people at the heart of every project he is involved in. He's also experienced in creating complex websites and apps for deaf users.
In 2015 he redesigned the Deaf Bible app, learning directly from the deaf community to create a design to meet their specific needs. The result was an award winning 5-star mobile app supporting dozens of sign languages and thousands of users around the world.
Michael is always learning, and never too eager to stick with the status quo. He is currently focusing on creating a sustainable and equitable business model that focuses on building rich partnerships over quick profit. In 2022 he partnered with Atomic Hands to reinvent their website. The partnership has proven to be successful, fun, exciting and enjoyable to build together!
Skills
User Experience (UX) Design
User Interface (UI) Design
Accessibility Design
Clickable Prototypes
Design Strategy
Human Centered Design Facilitation
Custom WordPress Website Design & Development
Branding Design